The Original Craft Beer Restaurant
Drink it in.
Image of Friends drinking and eating around a table

Beer and Food Lovers
Achieve Greatness
Track different beers drank to earn badges, achievements and scale a local leaderboard against your peers!
WOB Rewards

Around the World, One Sip At A Time
In 2007, two best friends dreamed up the first World of Beer in a little neighborhood called Westchase in Tampa, FL. What started as one of craft beers original bottle shops, has grown to be a gathering place for beer explorers & food lovers alike. So find great conversation, drink the best craft beers, cheer on your favorite team, and start making memories!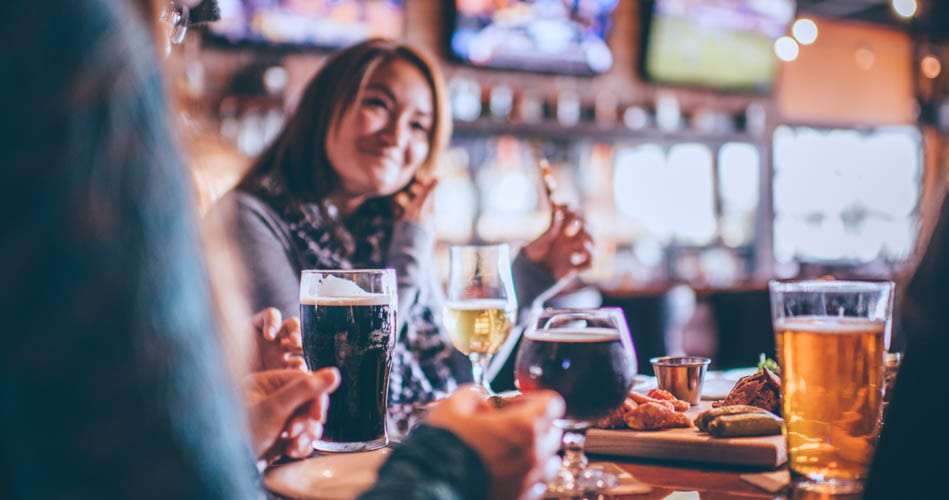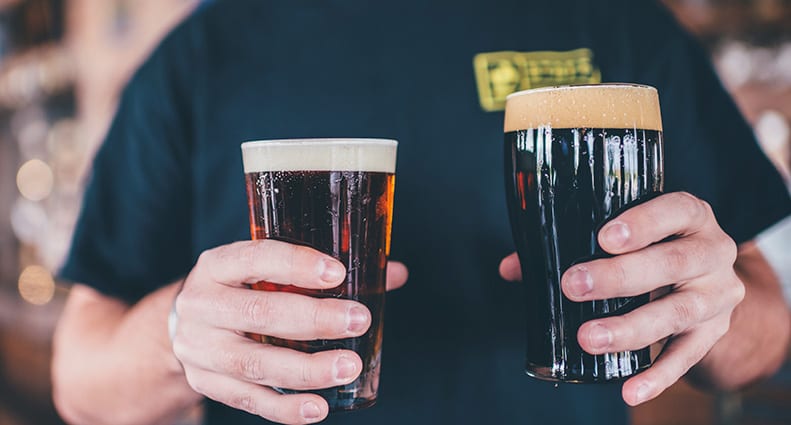 Beer 101
We started as a place for people to come together around one common thing, beer. And to us, it's more than just a beverage. It's a conversation starter, a way for us to bond with friends, a tradition, and one of the tastiest hobbies around.
Beer 101